Reloading Estate Sale & October Deals!
We Buy / Sell Used Guns
Wanna sell your firearm? We buy all types of used guns.
Inventory updated 9/28/2023
View the Used Guns
Our Product Line
We offer a full line of new and used firearms from an array of gun manufacturers, including Ruger, Smith & Wesson, Glock, Springfield Armory, Colt and many others.
View our Products
Monthly Deals and New Products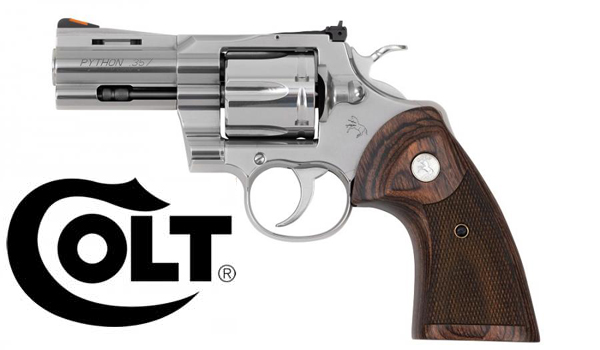 Colt Pythons are back and in Stock!
Colt Python 3" - $1595.00
Colt Python 4.25" - $1549.95
Colt Python 6" - $1595.00

Citadel Boss Hog - Semi-auto 12ga
$349.00 $249.95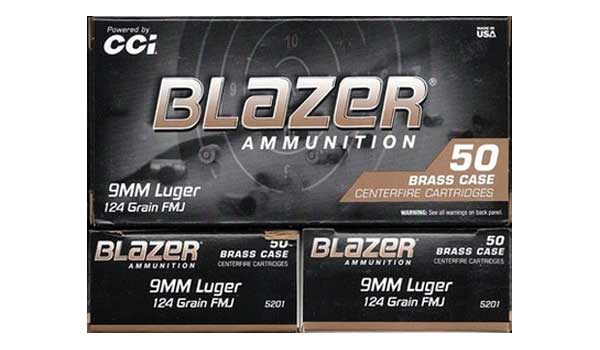 CCI Blazer 124gr 9mm ammo
$18.95/box of 50
Magtech 115gr 9mm ammo
$17.95/box of 50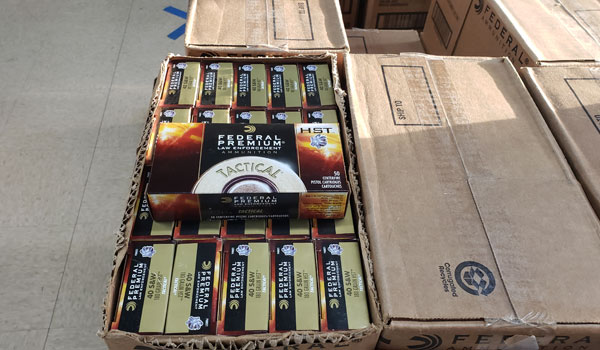 Federal HST 40 S&W 180 Grain hollow point
$39.95/box of 50
$750.00/case of 1000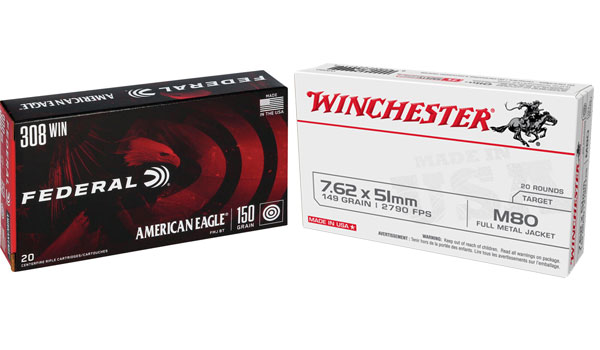 Federal & Winchester .308
Federal $24.95/box
Winchester M80 $29.95/box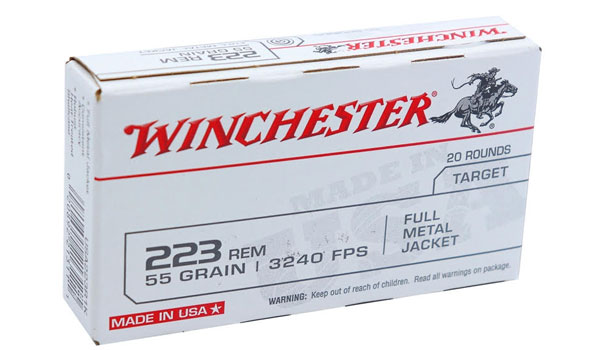 Winchester .223Rem – 55gr ball ammo
$15.95 SALE! 12.95/box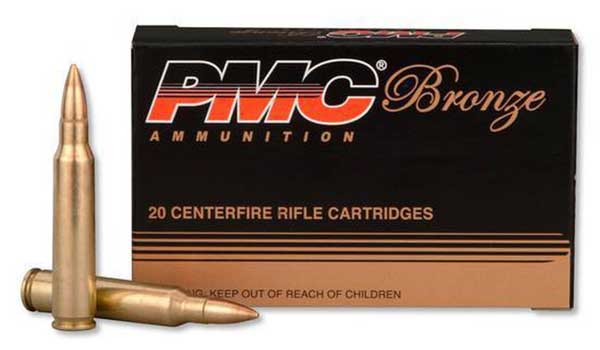 PMC .223Rem – 55gr ball ammo
EVERYDAY PRICE! 12.50/box
Related Links
California has a strange legislative process as to what handguns can be sold in the state. Click the link to learn about what's going on in California.
Learn More
Check out The Truth About Guns website for great information about what's going on in the gun community.
Get the Truth